General

Lithium batteries are stored in many warehouses.
This entails a risk for the people working in those warehouses.
There is also a risk to the environment.
That is why it is essential to train people who regularly work with or handle lithium batteries.
This is not without obligation, but is a legal requirement.
The obligation is laid down in IATA regulations chapter 1.6
---
Target group

Personnel who regularly perform actions in receiving, preparing for transporting and offering for transport, individual Lithium batteries, Lithium batteries in appliances and Lithium batteries with appliances (spare batteries).
And personnel who are engaged in the proper storage / offering for transport of defective and / or damaged Lithium batteries.
---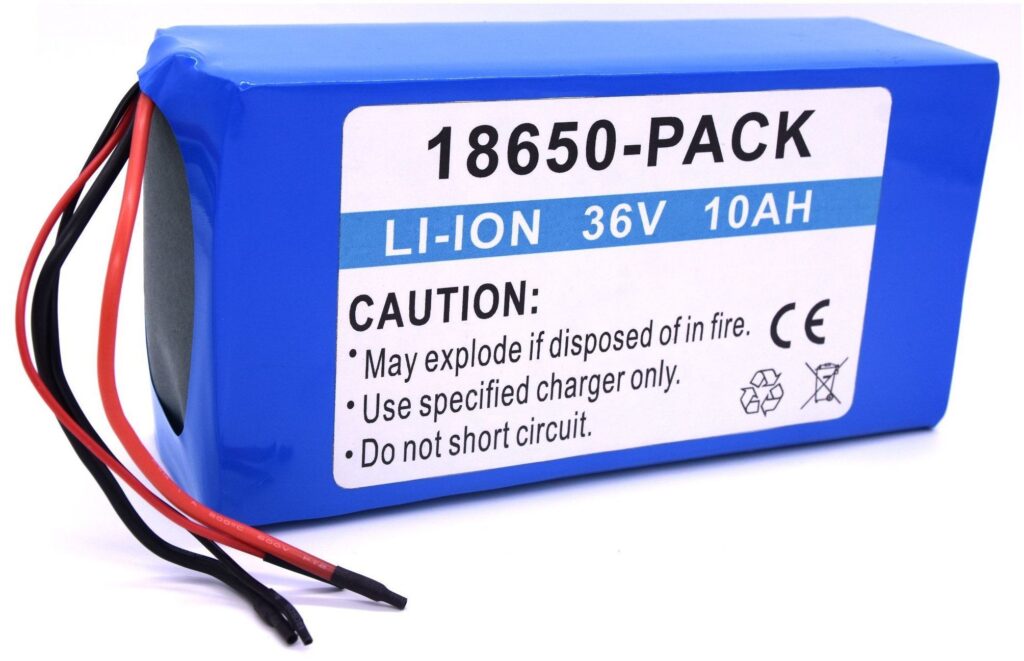 Objective
Make personnel who perform actions as mentioned under the target group aware of the danger aspects associated with these actions. Provide them with knowledge and insight into the regulations concerning hazardous substances. Use personal protective equipment correctly during activities. To be able to perform practical actions in order to fight calamities (like fire). In addition to factual knowledge, the aim is to develop an environmental and safety awareness in the student.
---
Pre-qualification.
No specific previous training is required.
---
Details
The target group will come into contact with lithium cells and batteries for transport according to IATA in various ways when carrying out their regular work. The training is especially designed for the transport of lithium batteries.
He/she should be able to receive the Lithium batteries from the transporter and store the Lithium batteries according to the rules.
In the event of an emergency, he/she should be able to take appropriate action and report the incident.
He/she may be charged with handling the unit's hazardous waste. It can also be his/her task to prepare the Lithium batteries for transport or to distribute them to other users. Members of the target group can be employed at a.o: Storage and handling companies, shipping companies and logistics centres. At the end of the course a certificate will be issued.
---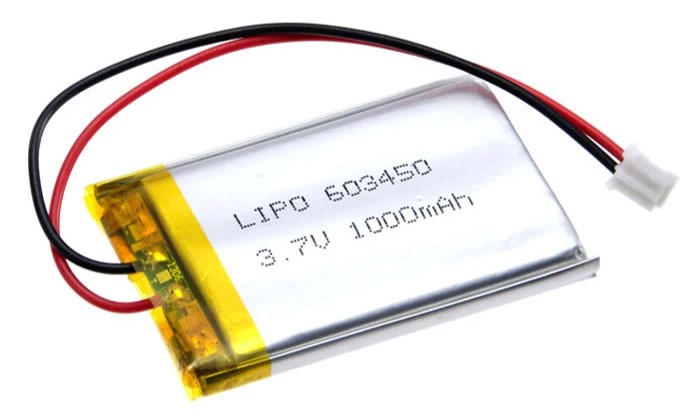 Course Content:
Legal framework for dangerous substances
Lithium batteries and terms
Coding and Classification of Lithium Batteries
Transport of dangerous goods in exempted quantities
Packaging and labelling according to IATA
Measures in case of fire
---
Course duration
Classical, 2-day session
Digital class 2 dayparts
Webinar, 2 day session
Blended, 1 day session
Internet, at your own discretion
Repetition, depending on method chosen
---
Location and time
The course is preferably held at participating companies. If necessary, we will hire a location if there is sufficient participation, taking into account the place of residence of the participants. The courses are held in consultation with the company. It is possible to hold the course in the evening hours and/or on Saturdays.