General
Since 1 January 2000, companies that store, offer, transport, receive and/or tranship hazardous substances must have a safety adviser.
The safety adviser must advise on the correct application of the rules for the transport of hazardous substances.
He must be able to report accidents in the correct manner.
He must also prepare an annual report on the general state of affairs in the company.
---
Target group
The target group includes employees who are responsible for the prevention of risks related to the transport of hazardous substances
The prevention focuses in particular on the safety of persons, property and the environment.
---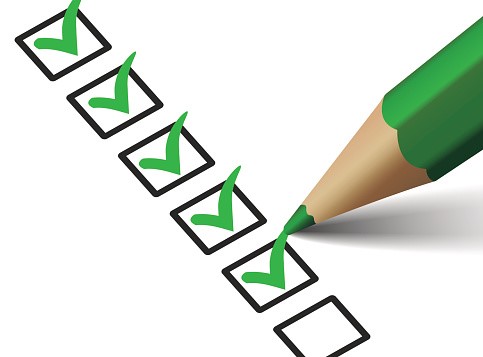 Objective
To be able to provide support in preparing goods, containers and vehicles with hazardous substances for transport in accordance with the WVGS as well as to provide advice to management and employees.
To be able to act as a safety adviser in accordance with Directive 96/35/EC of the Council of the European Communities of 3 June 1996 on the appointment and vocational qualification of safety advisers for the transport of hazardous substances by road.
Ministerial Regulation Safety Adviser WVGS art. 3 under b ju. 6 WVGS and art. 2 B
---
Prior education.
MBO level is desirable.
Some work experience in the transport of dangerous goods is desired.
Some knowledge of the English language is desired.
---
Particulars
The exam is administered by the CBR.
The Safety Advisor certificate is valid for 5 (five) years, and must be renewed in the year it expires by means of training and an examination.
---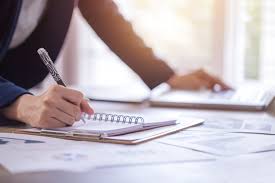 Course Content:
Learning to work with the WVGS (Carriage of Dangerous Substances Act)
Learning to apply the WVGS in the workplace
Tasks of the Safety Advisor
Classifying and identifying hazardous substances
Packaging of dangerous substances.
Labelling and marking of hazardous substances
Documenting shipments of hazardous materials
Applying the required transport conditions
---
Course duration
Classical, 10 day sessions
Digital class 10 dayparts
Webinar, 10 dayparts
Blended, 2-day course
Internet, at your own discretion
Repetition, depending on method chosen
---
Location and time
The course is preferably held at participating companies. If necessary, we will hire a location if there is sufficient participation, taking into account the place of residence of the participants. The courses are held in consultation with the company. It is possible to hold the course in the evening hours and/or on Saturdays.