General
Air transport is an extremely fast method of transport, but also means that a number of strict transport requirements must be met. The transport of hazardous substances by air is subject to even more regulations, since the vulnerability of air transport is only increasing.
In order to minimise the risk to this mode of transport, a Decree on the Transport of Hazardous Substances by Air was introduced in 2003 and a number of regulations have been included to obtain accreditation in the areas of offering, reporting incidents and training. These regulations include all measures which ensure that everyone in the transport chain is sufficiently qualified. Their task is to offer those dangerous goods to air carriers for transport by air.
---
Target group
The course is intended for all employees working as operators and handlers who are responsible for checking the packaging, labelling and documentation of the hazardous materials offered for air transport.
Upon completion of the course the student must be able to apply the regulations correctly in theory and to check compliance with the regulations.
---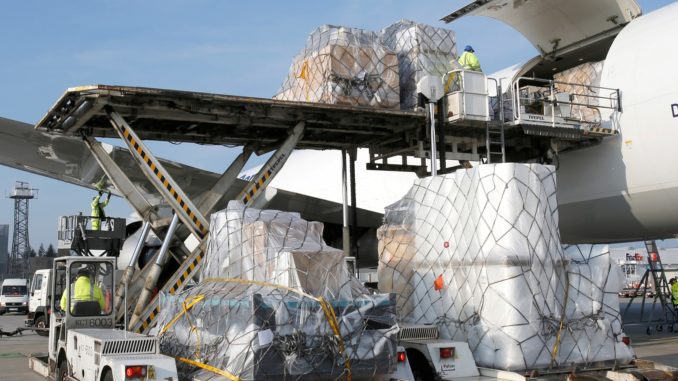 Objective
The goods, which are offered for transport by air, will have to comply with all packing requirements and have to be provided with the correct transport documents. If this is not the case, it means that you will not be able to achieve your desired shipping speed, as the cargo will be refused. An alternative is to have your goods packed locally, by a recognized company, against high rates and provided with the correct documents.
The training "IATA DANGEROUS GOODS REGULATIONS" that you can follow at AGTL teaches you, in accordance with the IATA DGR manual, to take the right measures to have your shipment delivered at the right time and place at the lowest cost. AGTL is an examination and training institute, recognized by the Ministry of Infrastructure and Environment, which uses questions and cases to familiarize students with the rules of transporting dangerous goods by air.
---
Preliminary Education.
MBO level is desired.
Have knowledge of the English language.
Preferably already knowledge of the transport of dangerous goods such as ADR or Safety Advisor.
---
Details
With a result of 70 points or more, the student will receive a certificate that is valid for 24 months.
The successful student will be reported to the Ministry of Infrastructure and the Environment by AGTL.
If you are in possession of a valid certificate, but its validity will expire soon, AGTL also offers an extension course of four half-days, including an exam.
This renewal course will bring you up to date with new developments and reiterate key aspects.
---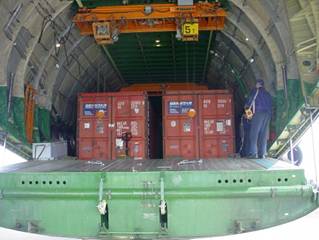 Course Content:
Learning to work with the IATA DGR book
Learning to apply the IATA DGR book in the workplace
Identification, packaging, labelling and marking.
Learning to draw up and check transport documents
Composing and checking shipments
---
Course duration
Classroom, 4 day sessions
Digital class 4 dayparts
Webinar, 4 day session
Blended, 2-day course
Internet, at your own discretion
Repetition, depending on method chosen
---
Location and time
The course is preferably held at participating companies. If necessary, we will hire a location if there is sufficient participation, taking into account the place of residence of the participants. The courses are held in consultation with the company. It is possible to hold the course in the evening hours and/or on Saturdays.