General
Securing the load properly is an important part of safe and good transport. In practice, this is often forgotten. In more than 70% of accidents involving a truck, not (properly) securing the load is the cause. These accidents often result in major damage. This damage always costs money, time and annoyance.
Good cargo securing prevents not only the loss, but also the shifting of cargo.
As a transporter you want to satisfy your customer; this is of course difficult if the cargo is no longer intact.
Eventually your insurer may come up with additional requirements. Usually in the form of very high policy costs.
Up-to-date knowledge of the correct cargo securing system saves costs and increases efficiency.
---
Target group
The course is intended for persons with final responsibility for loading and stowage.
---
Objective
Make personnel who perform actions as mentioned under the target group aware of the danger aspects associated with these actions. Provide them with knowledge and insight into the regulations concerning hazardous substances. Use personal protective equipment correctly during activities. To be able to carry out practical actions in order to combat calamities (such as spillages or fires). In addition to factual knowledge, the aim is to develop an environmental and safety awareness in the student.
---
Prior education.
MBO level is preferred.
Arithmetical insight.
---
Particulars
The course will include theory and practice. So that after the course you can work according to laws and regulations.
There will be an exam on the last day and a certificate will be issued if the score is satisfactory. This certificate is valid indefinitely, but it is recommended to refresh this knowledge every 5 years.
---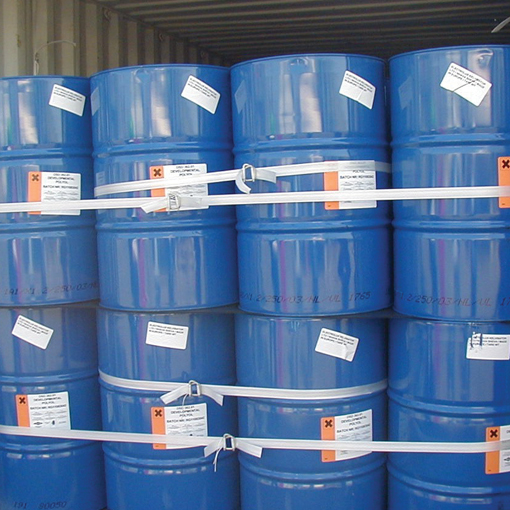 Course Content:
Being able to apply the calculations for the use of straps;
Learning to apply the various binding methods;
Securing the load in the correct manner in accordance with the statutory provisions;
To substantiate this arithmetically
---
Course duration
Classroom, 8 sessions
Digital class 8 dayparts
Webinar, 8 dayparts
Blended, 2-day course
Internet, at your own discretion
Repetition, depending on method chosen
---
Location and time
The course is preferably held at participating companies. If necessary, we will hire a location if there is sufficient participation, taking into account the place of residence of the participants. The courses are held in consultation with the company. It is possible to hold the course in the evening hours and/or on Saturdays.